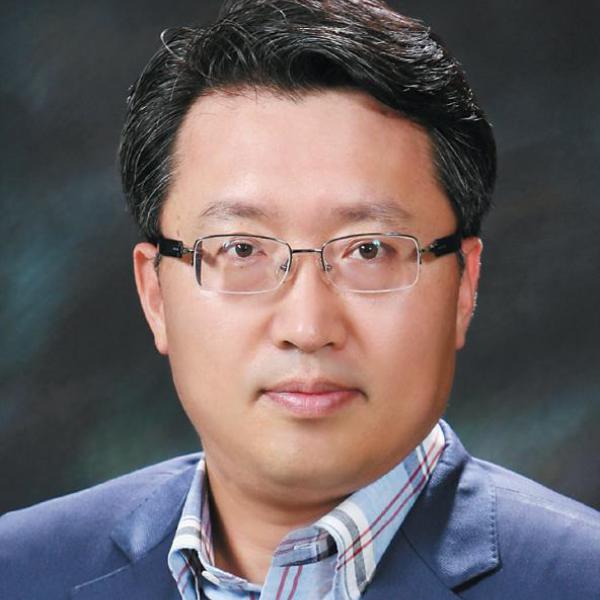 Jeong-Bin Im is Professor of Department of Agricultural Eonomics and Rural Development in College of Agriculture and Life Sciences, Seoul National University. Professor Im holds Ph. D. in Agricultural and Resources Economics from the University of Maryland at College Park (U.S.A) after having M.A and B.A. from Seoul National University.
His academic research and publication covers a wide range of agricultural policy and trade topics such as agricultural direct payment program, WTO and Free Trade Agreement(FTA) issues. He is contributing to many academic journals, as editorial board member for Journal of Korean Agricultural Policy, Journal of Korean Livestock Management and as Editor-in-chief for Journal of Korean Agricultural Economics.
In addition, he has advised several developing country governments, international organizations as well as various Korean ministries on agricultural policy and trade issues. Professor Im is currently working, among others, as Chair for Evaluation of FTA Compensation System Forum and Chair for Dietary Education Forum, and served as a Member of Presidential Committee on Agriculture, Fisheries and Rural Policy.
157